Event

customization

by the Champagne H. Dépaux & Fils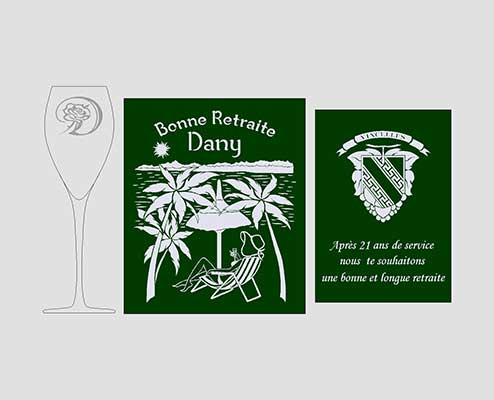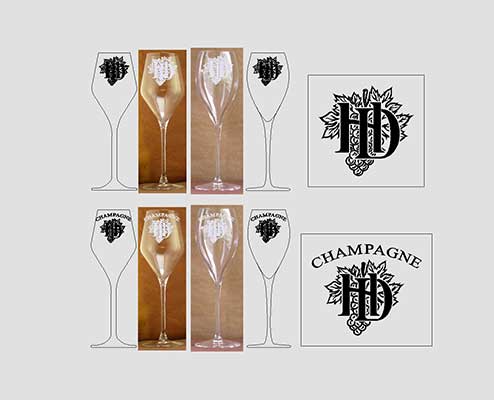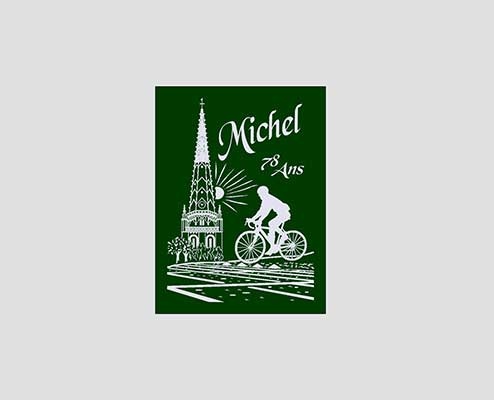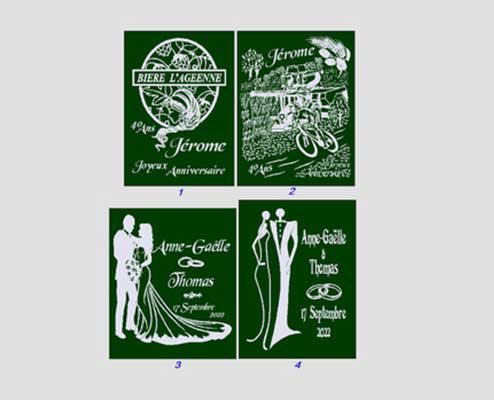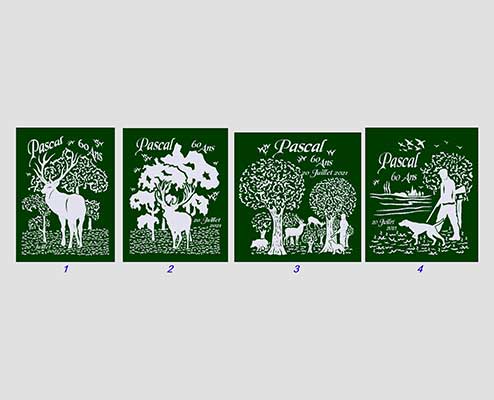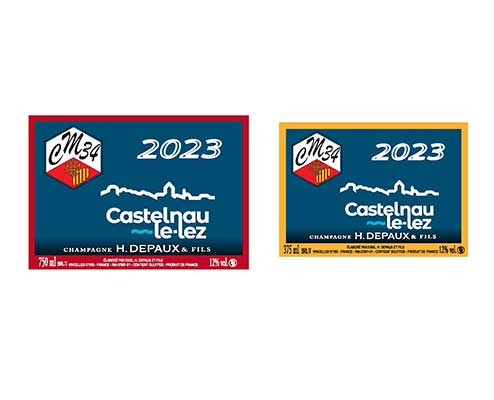 Looking to customize your events to make them unique and memorable? Glass engraving can be an excellent option to add a personalized touch to your glasses, bottles, magnums, and even jeroboams! To add a personal touch to your next event and turn your glasses into unforgettable keepsakes, Champagne House H. Dépaux & Fils offers its services.
Champagne House H. Dépaux & Fils will be pleased to engrave your text, logo, or image on any type of glass. We offer high-quality engravings for weddings, corporate events, birthdays, and all special occasions you can imagine.
In addition to our glass engraving services, we also offer custom champagne labels. Whether you want to add a personal touch to a champagne bottle for a special occasion or for your business, our custom labels are an elegant and professional option.
Our experienced team can work with you to create a custom label that perfectly matches your needs and preferences. We offer a wide variety of customization options, including images, logos, text, and colors, so your label is unique and tailored to your image.